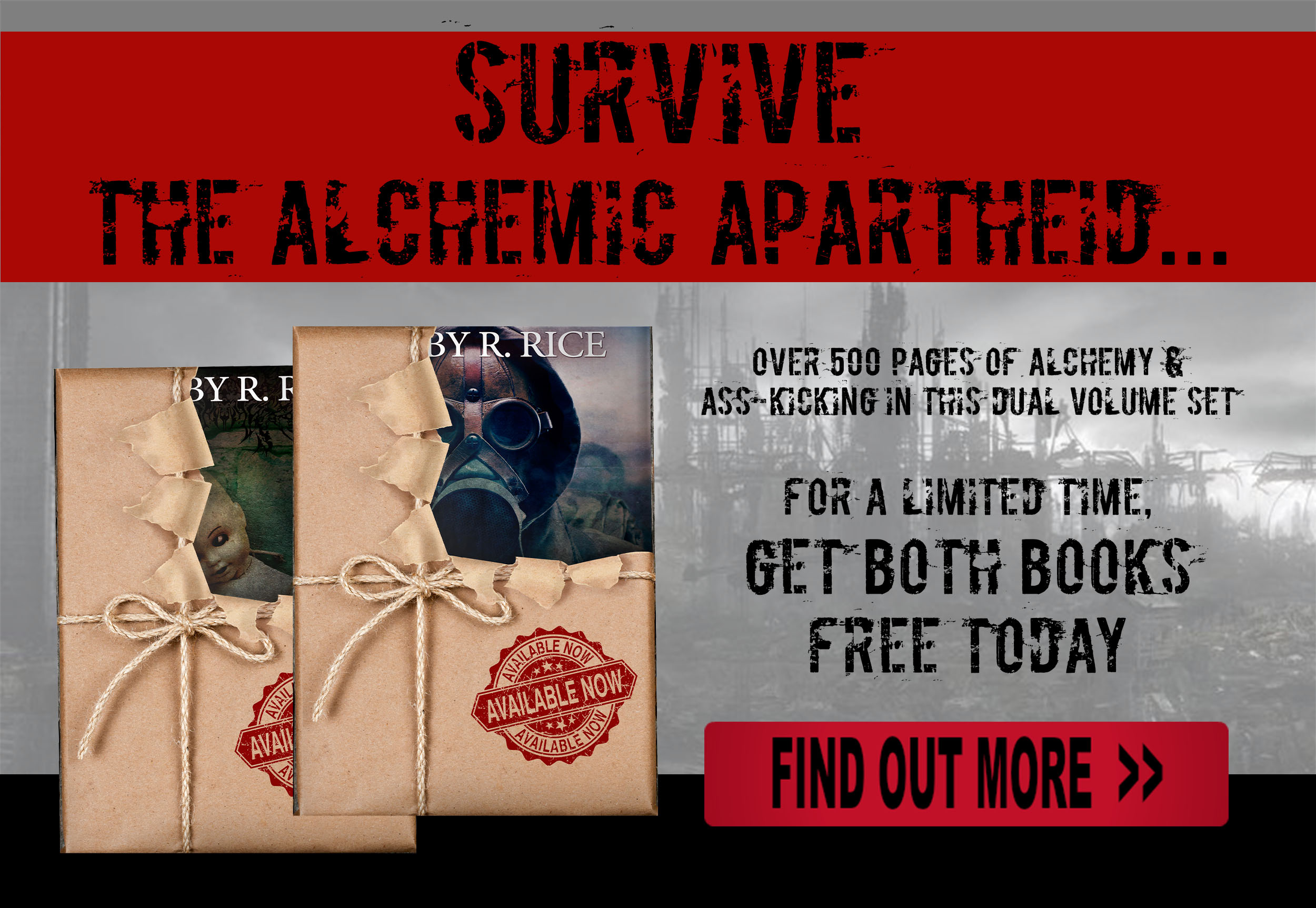 ---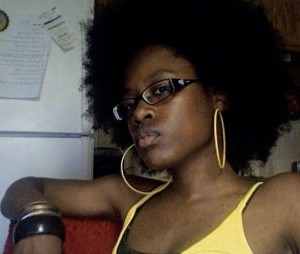 Hi there! I'm Colby R Rice, a dystopian sci-fi, sci-fi thriller, and urban fantasy novelist! I also moonlight as a screenwriter, game writer & narrative designer, globetrotter, and kitchen ninja. And I have afro puffs. And I like taro pudding. MM!
If you're a lover of all things sci-fi and fantasy, check out my books and novel series BELOW!
Also feel free to sign up for my Book and Blog Newsletter, where you'll get updates on my newest releases, works-in-progress, and free gifts!
---
Full listing and covers coming soon!
---
Slated for its grand opening on August 2nd, my Bookstore will be celebrating it's GRAND OPENING!!! and selling ALL of my novels, serials, non-fiction, and fashionable merchandise from this actual website! Talk about keeping it indie! 😉
For now, though, check out the STORE in its beta form. And yes, you CAN download my novels for free at this point, so please do so and enjoy!
---
Want the scoop on what's hot and new in the creative world? Tune into my Blog or check out Rebel Ragdoll Radio and/or Rebel Ragdoll Reel for sci-fi & fantasy book/movie/tv/video game reviews, news, tips, and insights on independent publishing, filmmaking, and breaking into screenwriting!