The Hitmen of Happily Every After
---
---
GRAB THE SERIES Soon ON YOUR FAVORITE RETAILER!
---
---
The Hitmen of happily ever after (series info)
Genre(s): Urban Fantasy + crime noir(e) + action/adventure
Planned # of Novels: Unsure
Series Blurb:
Series blurb forthcoming!
CONTENT WARNING – Contains coarse language, intense violence, adult / suggestive themes, and aberrant behavior. Reader discretion is advised.
---
---
RESEARCH & INSPIRATION FOR THE hitmen of happily ever after series
Articles, concept art, and pinterest boards forthcoming!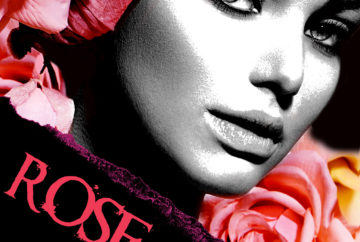 Beauty and the Beast just got a little more gangster… Though beautiful, bookish, and brilliant, Zémire Amine has always been underestimated as a beat cop on the mean streets of Booklyn. No, not Brooklyn. Booklyn. Renamed after "they" started to appear. Fairy tale creatures, both sweet and sinister alike. And now, they're taking over New York City. … Continue reading Rose n' John Does (Book 1)