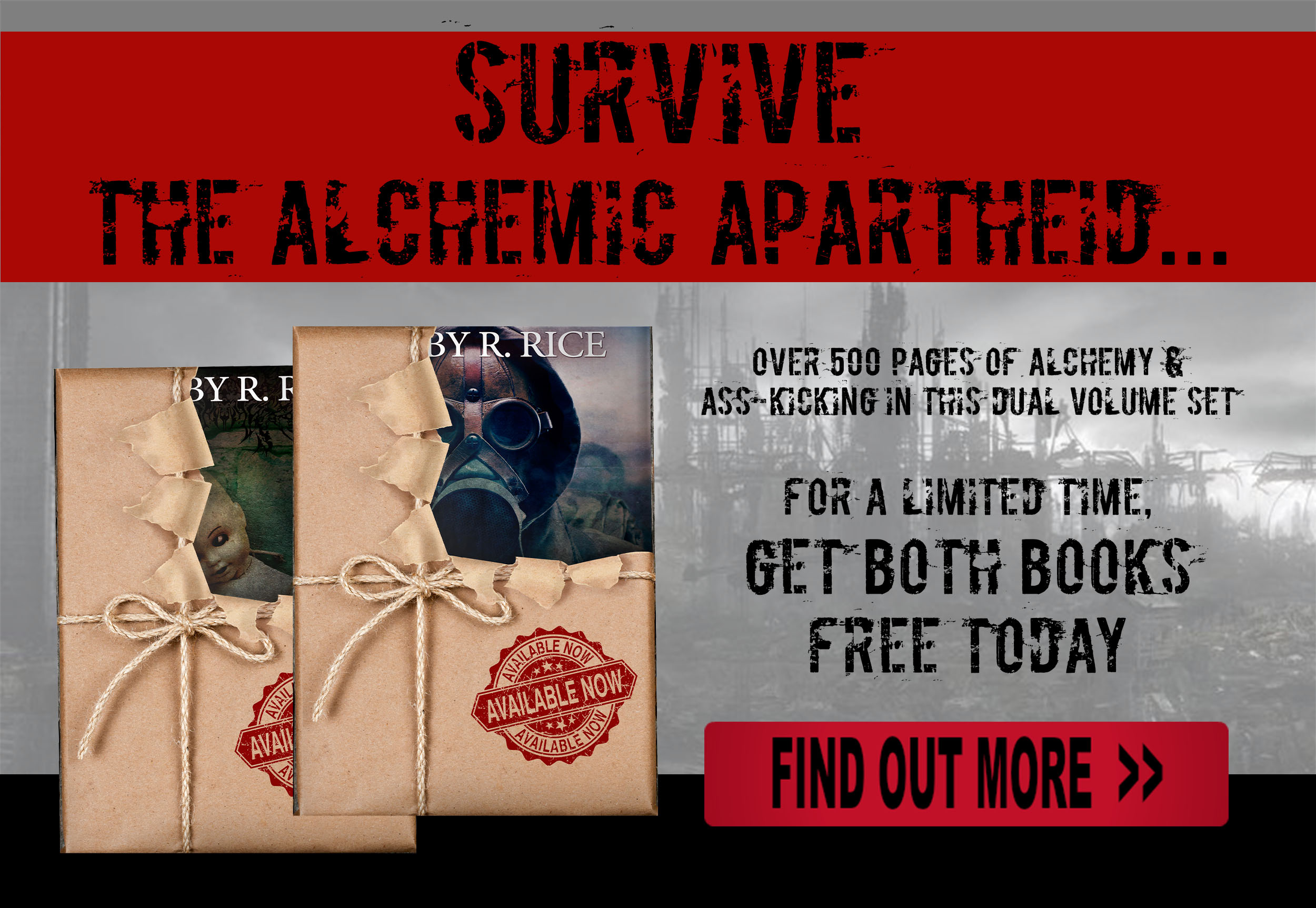 ---
Hey, I'm Colby!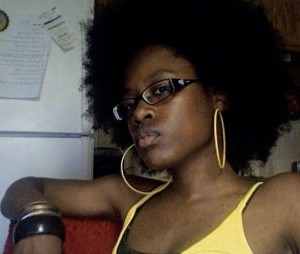 Hi there! I'm Colby R Rice, a dystopian sci-fi, sci-fi thriller, and urban fantasy novelist!
I also moonlight as a screenwriter, game writer & narrative designer, globetrotter, and kitchen ninja. And I have afro puffs. And I like taro pudding. MM!
If you're a lover of all things sci-fi and fantasy, check out my books and novel series BELOW!
Also feel free to grab a FREE starter library of my books (mostly the first in series), and you'll also get first dibs on my newest releases, works-in-progress, and free gifts and promos!
Thanks for visiting, and happy reading!
Rock on, read on,
<3 Colby
---
NEW Releases Coming Soon!
---
Check out my sexy on-site bookstore, if you want to purchase my works directly from me! 😉 Just click on the "Colby's Bookstore" title link above to get started!
---
Welcome to Offworld!
All of my books fit into a universe I'm building called OFFWORLD. It's basically the world of my stories, and while you'll see TONS of character crossovers, each series (and the characters headlining them) will remain unique and can standalone.
OFFWORLD is defined by five distinct ages, separated by particular evolutions, shifts, and cataclysms. Check out the flowchart below for an idea of the chronological order of OFFWORLD.
** NOTE: The following chart presents a chronological order, NOT a reading order.**
To avoid running into spoilers for other series, characters, and novels, check out my recommending reading order HERE! **