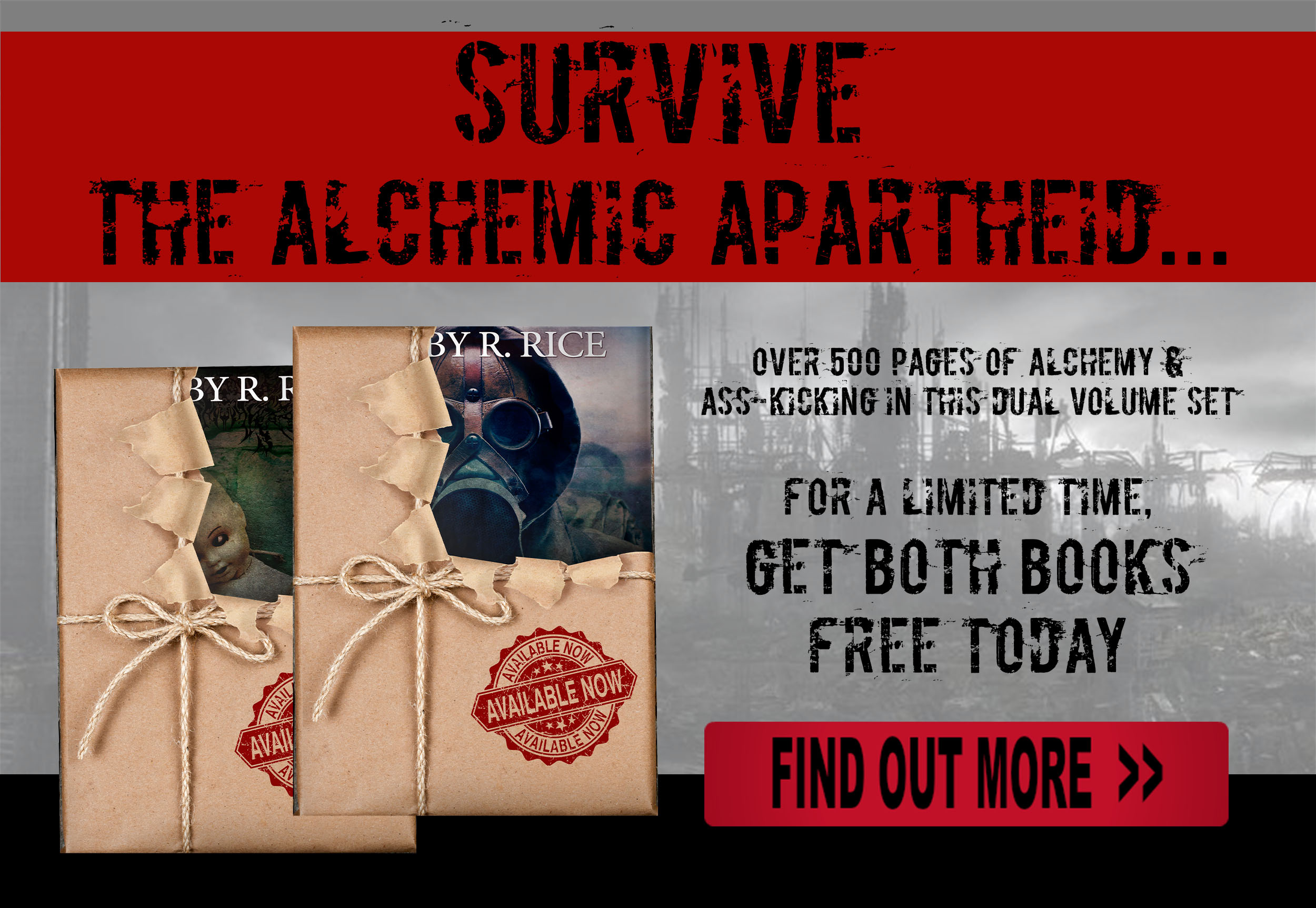 ---
Hey, I'm Colby!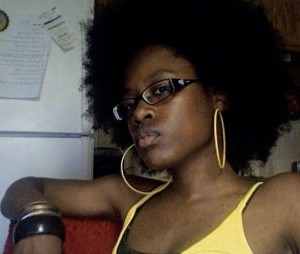 Hi there! I'm Colby R Rice, a dystopian sci-fi, sci-fi thriller, and urban fantasy novelist!
I also moonlight as a screenwriter, game writer & narrative designer, globetrotter, and kitchen ninja. And I have afro puffs. And I like taro pudding. MM!
If you're a lover of all things sci-fi and fantasy, check out my books and novel series BELOW!
Also feel free to grab a FREE starter library of my books (mostly the first in series), and you'll also get first dibs on my newest releases, works-in-progress, and free gifts and promos!
Thanks for visiting, and happy reading!
Rock on, read on,
<3 Colby
---
NEW Releases Coming Soon!
---
Check out my sexy on-site bookstore, if you want to purchase my works directly from me! 😉 Just click on the "Colby's Bookstore" title link above to get started!