About

Me
Hi! I'm colby!
WRITER OF BREAKNECK,

BADASS sci-fi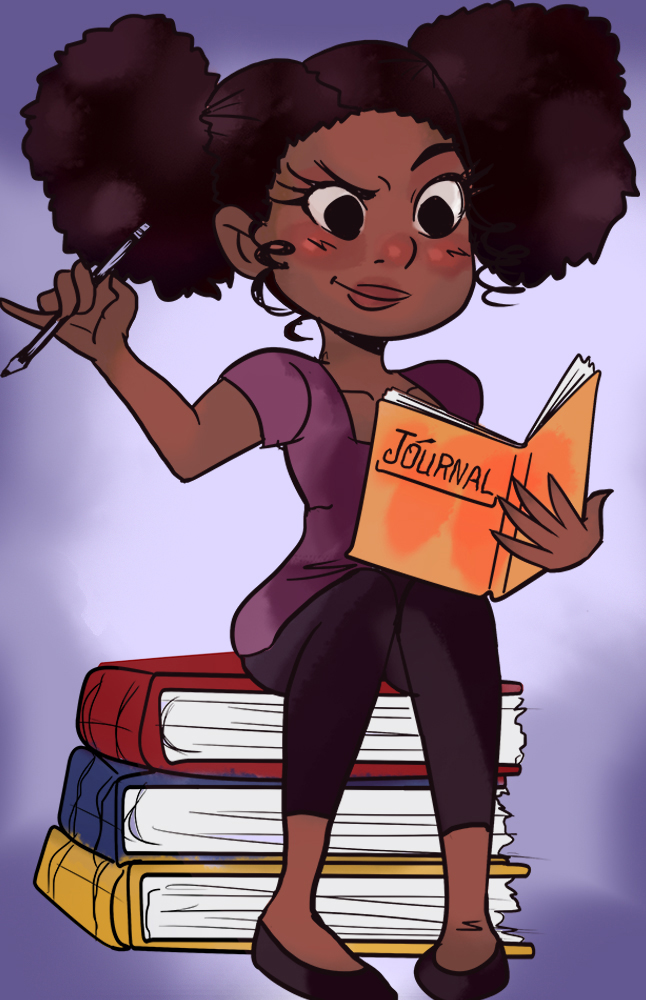 GOSH, so where do I start?
Welp, I write sci-fi, fantasy, and survival horror.
With lots of action and ass-kicking and badass female leads.
If I could describe my work, I'd say all of it sits at the intersection of the BIPOC, the badass, the breakneck, and the bleeding edge.
And I have afro puffs.
And I love taro pudding.
So there's that!
And, I'm also a:
Screenwriter & TV Writer.
Director.
Video Game Writer, Designer, & Narrative Designer.
Globetrotter & Polyglot.
Fable Hunter. Action Movie Junkie. Kitchen Ninja.
Rebel Ragdoll.
A proud daughter of House Slytherin.
NEW YORK COMIC CON – NEW YORK, NY
Come hang out with me at the Rebel Ragdoll table at Comic Con! I'd love to meet you and talk sci-fi nerdom!