Colby's Portfolio
Hi there! I'm Colby R. Rice (aka Vanisha Renée Pierce).
This is (most of) my creative life all on one page. Enjoy!
CURRENT Project
WHEN IN RŌHM:

A CYBERPUNK NOIR TV Series ADAPTATION & NOVELIZATION OF WILLIAM SHAKESPEARE'S ROMAN history PLAYS
In a gritty cyberpunk noir adaptation of Shakespeare's Roman history plays, nine crime gangs, and the citizens under their sway, vie for absolute power after their fates are thrown to the wind by a lone, mysterious assassin.
—
WHEN IN RŌHM is a 50-episode, serialized cyberpunk novella series featuring a FIRST-TIME EVER sci-fi & cyberpunk noir adaptation of both Roman history and William Shakespeare's four Roman history plays.
MY NOVEL WRITING PORTFOLIO
SCI-FI GAME WRITING PORTFOLIO
PRODUCING BES MUSIC TV'S (FORMERLY KNOWN AS "LIVING MUZIC") "THE GRIND LIFE MUSIC" SERIES
Bringing soul to New yorkers
PRODUCING EHOW.COM'S "OVERSEAS TRAVEL" SERIES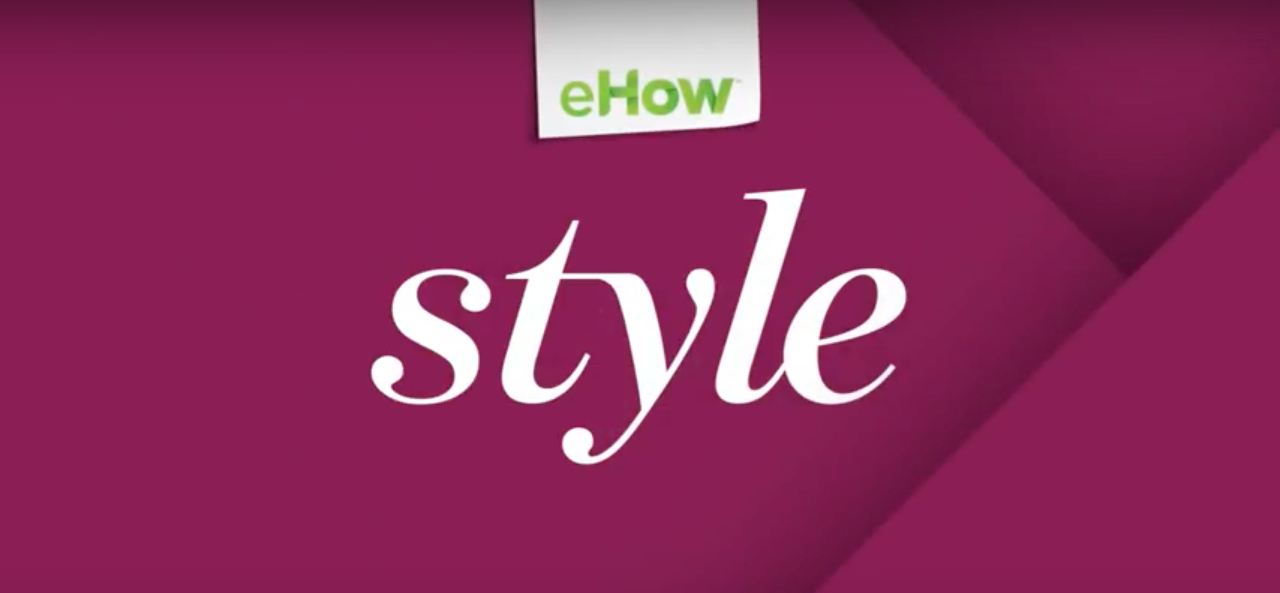 type of purse to carry when traveling overseas
clothing that is good for travel
what necessities to carry in a wallet
best raincoats for traveling overseas
PRODUCING SEASON 1 OF "THE ETHICAL SLUT"
2018 "GENERATOR: DEATH OF ARTHUR" PRODUCTION
2018 "ERASED" PRODUCTION:
"SEEKING BETTY" (IMAGES 1-4)
"DELETED" (IMAGES 5-8)
2017 "INKLING" PRODUCTION
Colby R. Rice Writer WebSite
The Bohemian Badass e-Learning WebSite
DRAMATURGY/SCRIPT DEVELOPMENT PORTFOLIO
"If you march to the beat of your own drum, you will always be in sync."
– Colby R. Rice (Vanisha Renée Pierce)
Ready to hire me? 😉

Use the form below to Reach out!