JULY 2017 GIVEAWAYS!
---
GIVEAWAY #1:
GET 30 FREE DYSTOPIAN NOVELS!
---

---
---
Enter this giveaway for a chance to win a Kindle Voyage eReader… PLUS everyone gets 33 SciFi and Fantasy eBooks from top Fan Focused Authors for free!!
---
Download 16 AMAZING, FREE sci-fi novels + Enter to win money and even more books!
---
** 52 authors. 52 books. Win them all, and have one book for you to devour per week!! **
---
---
---
Holy bibliophilia, Batman!
There are over 470 books up for grabs in over 20 unique categories!
Yup, that's right! Click the graphic above OR any of the links below to find over 470 books in:
Fantasy (Dark / Urban / Paranormal)
and way WAY more!
---
---
** AVAILABLE FREE ON ALL RETAILERS! **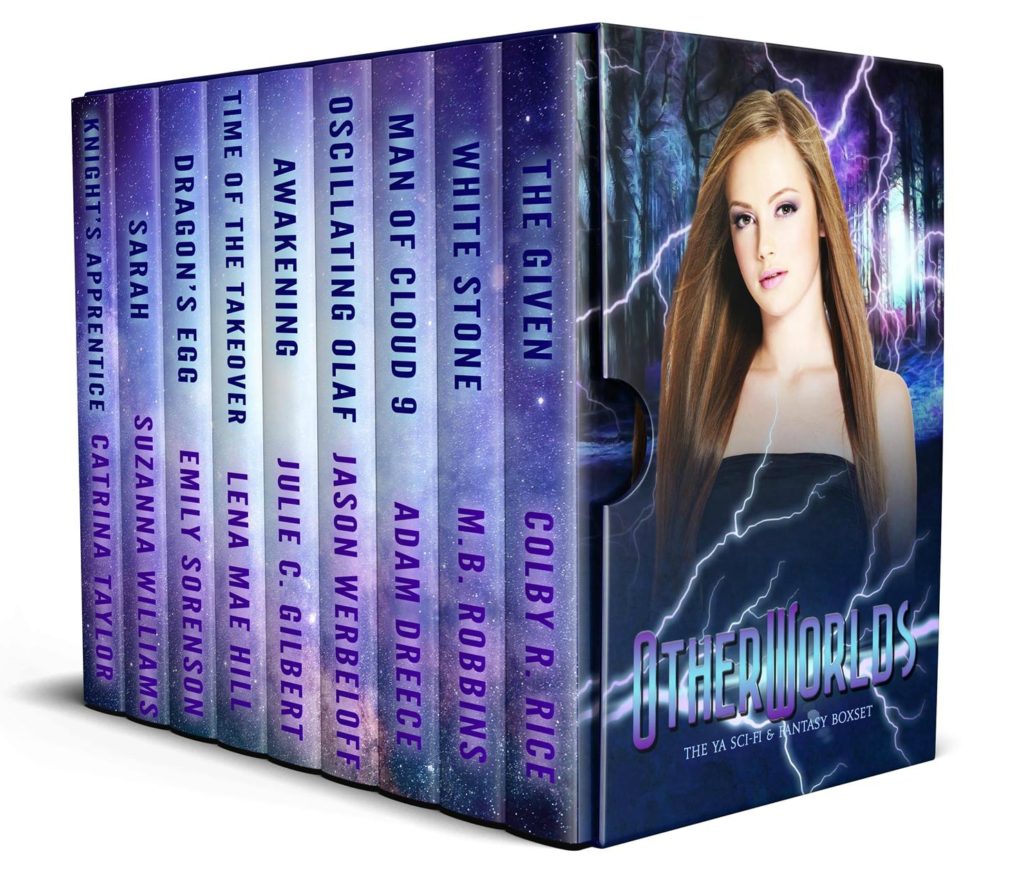 ---
Curl up, grab a glass of wine, and get your book love fest on, dear readers,
<3 Colby