The Hitmen of Happily Ever After #3
SNOW N' BLOW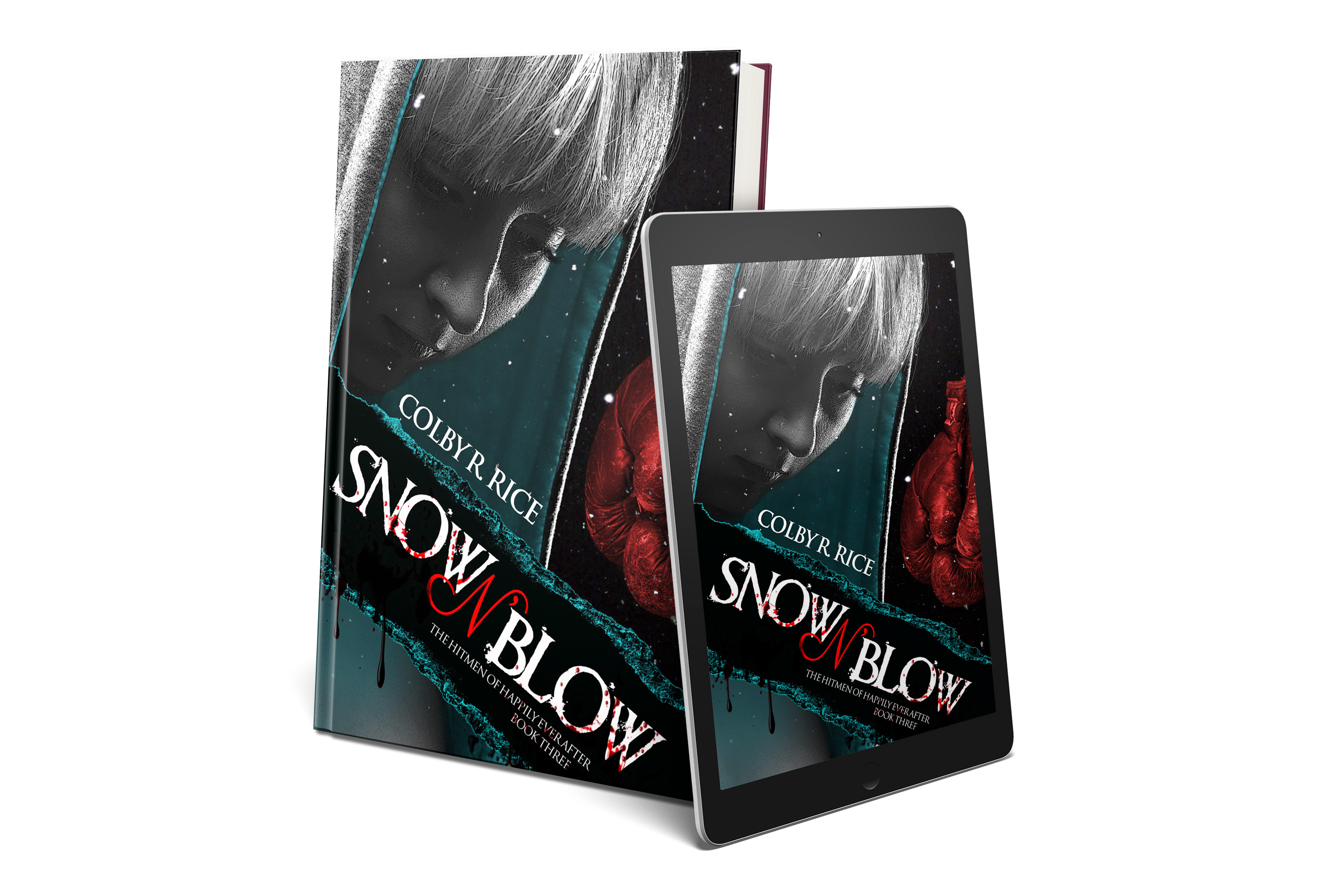 Beauty and the Beast just got a little more gangster.
Though beautiful, bookish, and brilliant, Zémire Amine has always been underestimated as a beat cop on the mean streets of Booklyn.
Between the seven kingpins of the Magical Minority Mafia buying up Manhattan, the Red Queen and White Queen gang fighting turf wars in Queens, and faes turning tricks on every street corner, Zémire's got her hands full with keeping law and order.
But when dead and mangled bodies start cropping up around the city, marked only by a moniker, "The Beast", Zemire's skills will be pushed to their limits. She is chosen to go into deep cover as a "Belle" and sneak into the lavish ball of the prime suspect: Prince Azor LeClerc.
A fresh fairy tale retelling of Beauty and the Beast. A crime noir / action story with, of course, a dash of sweet HEA romance!