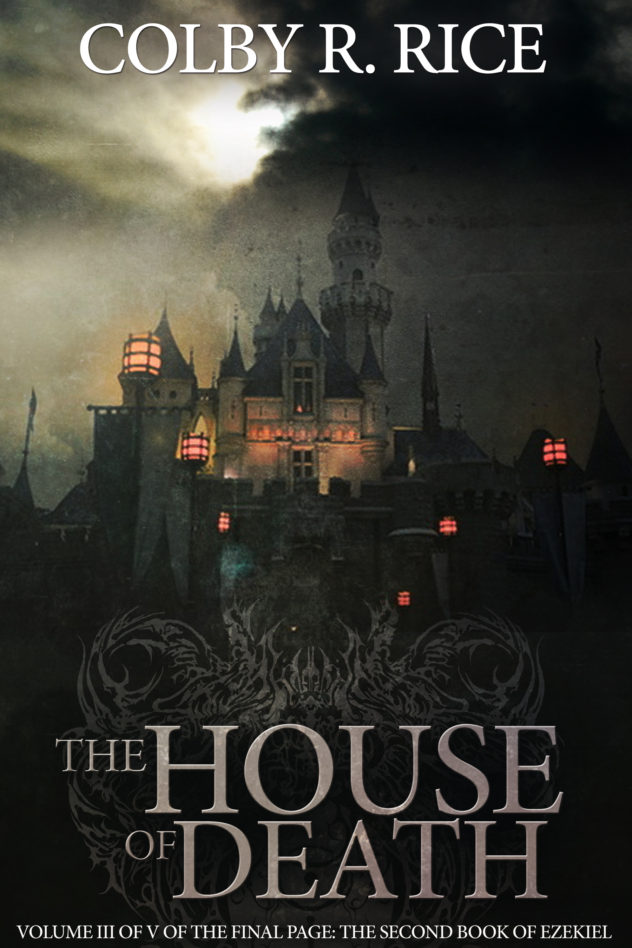 BLURB STILL IN PROGRESS.
Ezekiel is now the leader of the terrorist insurgency that once threatened her life.
The next task before her is monumental: build her own cell of soldiers, establish a court, and reclaim her birthright to the House of Death, the last guild standing between her people and annihilation.
But a figure in the shadows also has a birthright to claim, and before he does, he means to teach Ezekiel the true meaning– and horrors– of Death.
CONTENT WARNING – Contains coarse language, intense violence, adult / suggestive themes, and aberrant behavior. Reader discretion is advised.
---
Buy THE HOUSE OF DEATH today at: