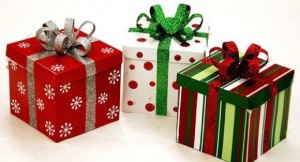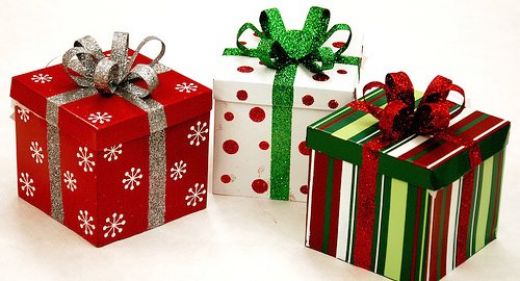 So, it's the holiday season and as winter pulls the frost up over your window, you might feel inclined to snuggle up with your pen, pad, or laptop (and a snack and a mug of eggnog of course), and start writing! Fiction writers, especially sci-fi and fantasy writers, need a lot of internal motivation to build their amazing worlds and characters. So let's do it together with Colby's Christmas Countdown! As you countdown to Christmas Day, here are 25 holiday writing tips to help you along in your fiction journey! You might want to grab a special writing notebook to keep all your exercises in one place, too. By the end, you'll have months worth of material to launch you into writing your novel series! 🙂
Tip #4: Tweak Your Genres
So we've already talked about picking your genre(s), and you should have a bold list of those areas of fiction in which you love to read and write. This list is the beginning of your path to "branding" yourself, much as Stephen King has branded himself as the king of horror and J.K. Rowling has usurped the title for YA & Children's fantasy. By picking your niche, you've taken the first step into claiming your specialty as a writer. NOW, it's time to hone that specialty by "tweaking" your chosen genres.
By tweaking, I mean, finding something (or many things) in your chosen specialty that hasn't been done before! For example, let's take Rick Riordan, who was formerly an adult mystery
novelist, and is now author of the bestselling Percy Jackson series, the Heroes of Olympus series, and the Kane Chronicles series. He's making a KILLING by having chosen children's & YA fantasy as a general genre and then "tweaking" it by picking out the one thing that hasn't been done before (at least not widely): adventures in mythology. By exploring Greek and Egyptian myths and lore, he's carved out an EXCELLENT niche for himself in his genre. So YOUR job is to do something similar in YOUR genres!
Activity of the (Holi)DAY: Look at your list of chosen genres in which you want to write, and brainstorm on aspects of your genre that you've never seen before that also interest you. Write them down and pick the ones that draw you in and excite you the most. This is also a great time to reconsider your soul search for your theme (Christmas Countdown #2).  Is there any particular issue or theme that you've 1) never seen done before and 2) are ecstatic about that you can highlight through your specialization? Write it down!
How I Did It: When I was considering my genre, sci-fi & fantasy, I asked myself "what haven't I seen written about in serious detail in this genre"? Boom. Alchemy. Boom. Gunsmithing. Boom. Child soldiers. Those three core concepts are already laying a strong foundation as to the potential directions that this could go. (As for the latter, "child soldiers", embarrassingly enough, I didn't even know Hunger Games, Ender's Game, or Battle Royale existed until three months before I finished the first draft of my novel! All the more reason why you should do your homework and read widely in your genre, folks! And yet, you can, and will be able to see the huge differences in how I'm tweaking this genre versus how others are doing it.)
Write boldly, and as always, keep it indie,
<3 Colby