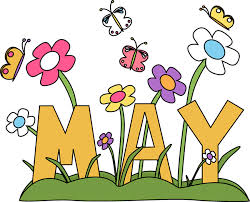 So after a super sluggish first quarter (Jan, Feb, March), the second quarter has picked up ten-fold. It began to pick up speed during April, but is now in FULL SWING in May and I expect the same for June!
Hopefully, even as the second half of June'll become ridiculously hectic (due to the 2014 Licensing Expo and baby shower tour, lol), I'll still be able to meet all of my goals, including finishing the first draft of the Final Page! In the meantime, though, givin' props to the Universe for the wonderful things May has brought into my life.
May 2014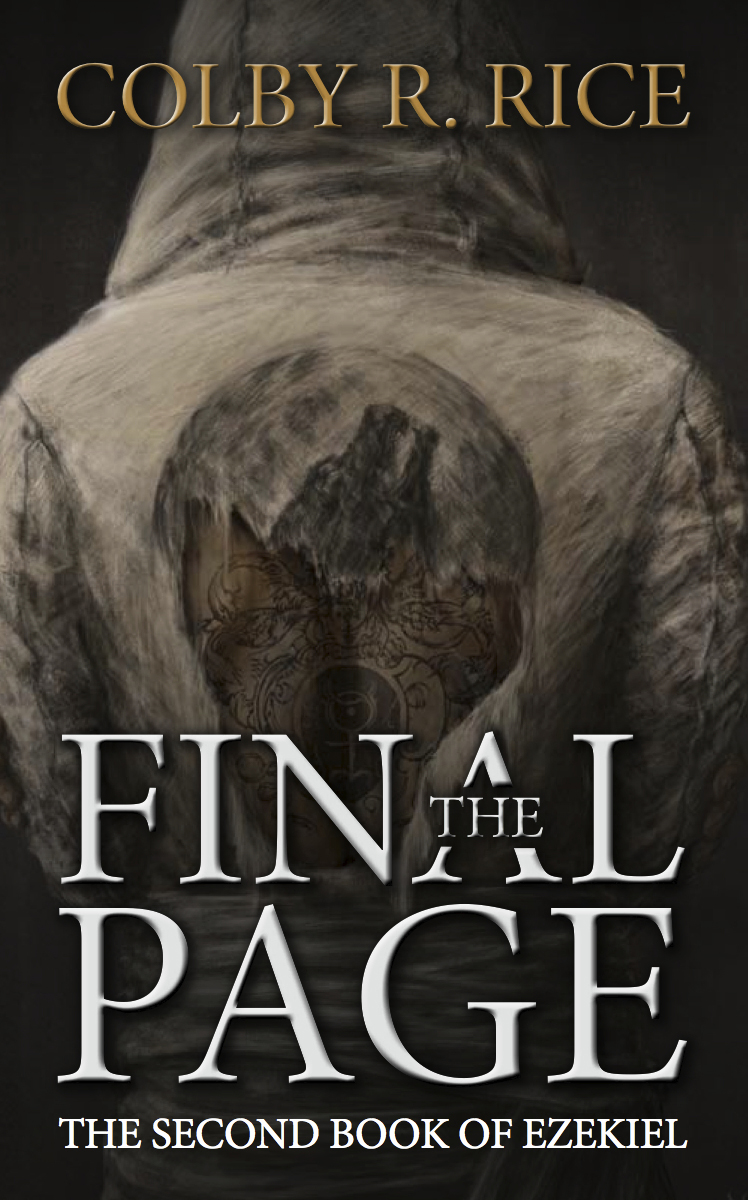 1. Hit 125,000 words for the Final Page! Major milestone, yay! So yes, the Final Page in all its four-volume glory IS on its way, but I have to cut out like 50,000 words and do a major rewrite, lol. Not that I didn't know this already, but I made the REdiscovery that writing is really hard work. Sometimes, it's grueling, heart-wrenching work… but I love it.
2. More volunteering at the Scriptwriter's Network. Always good news on this front. "The Legal and Business Aspects of Writing for Film and Television" and "Launching Your Screenwriting Career" were the events that I covered this month, and as usual, they were PHENOMENAL! I have so much material to post for you guys, but just give me some time, lol. Busy busy!

Unfortunately, because I'm traveling for baby shower stuff, I won't be able to make any of the June events (bummer!), but if you'll be in Long Beach, check out their website and their meet up group, and see if they could use your help!
3. FINALLY earned my Scriptwriter's Network membership!! So although the set up, clean up, and write up work has been paying off immensely, I'm finally eligible for the other perks, including an actual membership! This is something aspiring screenwriters might want to consider as well, as it comes with definite perks: 
Incredible guest speaker roster with folks like Shane Black (Iron Man 3, Lethal Weapon), Alex Cary (Lie To Me), Cherry Chevapravatdumrong (Family Guy), Jimmy Diggs (Star Trek: DS9/Voyager), Jane Espenson (Once Upon a Time, Battlestar Galactica), Mark Fergus (Iron Man, Cowboys & Aliens), Jeff Greenstein (Will & Grace, Desperate Housewives), Dante Harper (Hansel & Gretel: Witch Hunters), David Hayter (X-Men, Watchmen), George Clayton Johnson (Logan's Run, Twilight Zone), Kurt Johnstad (Act of Valor, 300), Glen Mazzara (The Walking Dead), Matt Nix (Burn Notice), Rockne S. O'Bannon (Farscape, Defiance, Cult), Roberto Orci (Star Trek: Into Darkness, Fringe, Sleepy Hollow), Charley and Vlas Parlapanides (The Immortals), Terry Rossio (Shrek, Pirates of the Caribbean), Janet Tamaro (Rizzoli & Isles), Vanessa Taylor (Game of Thrones), and many more!!
Speaker Series at a Los Angeles Studios location – Free entry for members
Seminar Series at CBS Radford Studios or a Los Angeles county location – Free entry for members
Drawings for free copies of Movie Magic Screenwriter software and more…..
Hollywood Outreach Program (HOP) – Discounted entry for members!
Television Outreach Program (TOP) – Discounted entry for members!
High Concept Competition – Discounted entry for members!
High School Fellowship Program (This program is currently being revised)
Writers Groups and amazing networking opportunities to meet other writers and Jen Grisanti, a powerhouse in the screenwriting industry!
Staged Reading Series – Discounted entry for members
Weekly Eblasts **Remember to sign up to receive our Newsletters via email**
Videos, write ups, and picture gallery of our Speaker Series meetings
Special "Members Only" meetings & an exclusive "Members Only" section
4. Did a awesome project reveal! Not sure how many times I've talked about this on my blog, but too excited to stop. As a novelist, I have a lot of work ahead, but I hope that my prose works will also lend themselves to the story foundations of my tv and screenwriting.
5. Participated in the #WeNeedDiverseBooks campaign. We need these. We just do. There was a huge movement going on (and STILL going on) in the Twitterverse and social mediaverse around splashing our books with different experiences and perspectives. I mean, really, how many times can you read the same story about the same kinds of people over and over again? I suppose the answer is "numerous", but I don't believe the larger readership to be that narcissistic. This is just my opinion, of course, but one that I hold close to my heart and one that I try to turn into practice. Speaking of, there's this AMAZING Asian-themed steampunk fantasy adventure novel that I just MUST finish… check it out!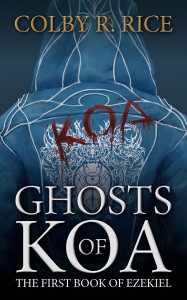 6. Hit the halfway point on the Ghosts of Koa audiobook! My actor is waiting on feedback from me, on which I've been remiss… YIKES! Better get to that! Still! Thus far, the ebook is nearly 8 hours long, and we're only 50% of the way through. Pretty cool!
7. My freelance writing work is BACK! So look for my first three articles in the next few weeks entitled, "The Advantages and Disadvantages of Being the President", "China's War History", and "What are Cultural Variables?" Random? Yes! But they put money in the ole pocket and help me to expand my horizons, so I'm not complaining! 😉 Stay tuned on the blog for these incredibly random articles, lol!
8. I'M PARTICIPATING IN A BOOK BUNDLE PROMOTION! Yup, you read that right. Ghosts of Koa is going to be available in a kick-ass, fists-are-flying, low-cost Fantasy bundle with five other amazing authors whose work I love and respect. We're aiming for a July 1st release, so we've been working on this endeavor the entire month of May and everything's getting kick-started come June! Stay tuned!
9. And, last but certainly not least… IT'S A GIRL! Yep, you heard it. I'm incubating a little diva (and she's feisty, too, kicking the crap out of me every five seconds)! I'm really excited! I thought for sure she was a boy, my bf and I had a bet going, but I lost the bet, lol. As compensation for his win, he gets to pick the name, and he's picked a BEAUTIFUL one! I won't reveal what that is until I've had my baby showers in June, but I'm super amped and very humbled by having this wonderful gift in my life.
Phew! So that's it for me! What about you? How is May of 2014 working out for your creative productivity so far? Drop an update in the comments below, and of course, in the meantime…
Keep it indie,
<3 Colby