It is with the utmost delight that I'm announcing the OFFICIAL GRAND OPENING of Colby's Bookstore!

Having my own online store really feels like the ultimate definition of being an independent author and publisher, so I'm thrilled to finally be able to sell my work directly to all fantasy and sci-fi lovers, and especially to my fans! 🙂
More About the Store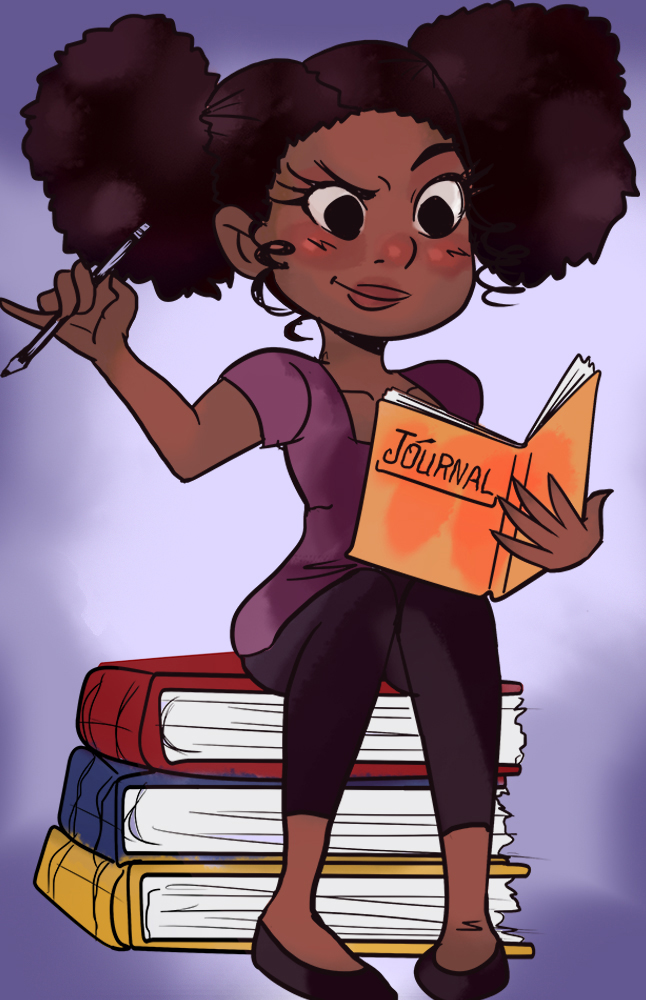 You'll find that both the browsing of the store and the checkout process is super easy, and I've also included "Bookstore Product Categories" in the sidebar for those of you who are looking for a particular book format (audiobook, ebook, or print), a specific genre (from sci-fi to fantasy to all their subgenres), or a specific title or series!
The Store will contain all my novel series, including some great non-fiction titles for writers and readers that you don't want to miss! Pre-orders, coupons, sales, and specials will also be coming soon!
Shopping, Payment, and Your Account
To manage and personalize your shopping experience, you can toggle between your Shopping Cart and Your Account.
Your Cart will keep track of all the items you want, and you'll also be able to see what you're buying in the sidebar (but only after you place an item into your Cart)!
Your Account is where you can create a sign-in name & password, view your recent orders, and manage your shopping profile. At your Account page you can also re-download any electronic files you've already purchased and change your information at any time!
**Your information is super secure as I only accept PayPal and Amazon Checkout at this time.**
Troubleshooting
The store is glitch-free and super easy to use. BUT if you're having any trouble with the store at all, need a re-send of a product, need a refund or an exchange, have any questions, or you just want to say hi, shoot me an email at colbyrrice@rebelragdoll.com.
I will get back to you immediately, I promise!
Thanks so much for checking out the store, and happy shopping!
Keep it indie,
<3 Colby