Ladies, LAY-DIES!!
It's getting chilly this Christmas season, but luckily for us, chestnuts roasting on an open fire aren't the only warm n' tasty nuts 'round these parts. Things at Colby's Cove are heating up this week with a fantastic author who blends pure delicious sensuality with riveting futuristic and paranormal worlds.
Introducing: Houston Havens' sinful sci-fi erotica series: The Psychic Ménage Series!
From now until Friday, I'll be featuring EACH of her saucy stories, and she's also hosting a kick-ass giveaway that you can enter for FREE! So get on this puppy and ride. Don't wait. Grab some hot hunk to go with your chocolate this winter. Curl up with Psychic Ménage.
---
---
Pick up All FOUR sexy books on Amazon TODAY!

---
Houston Haven's eBook Giveaway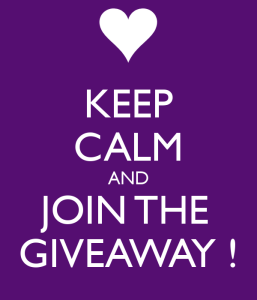 Click HERE to enter!
---
More About Houston
Houston Havens retired from a successful modeling career and an adventurous jet-set lifestyle to set the world on fire with her erotic romance books. A tenacious Irish lass, she strives to entertain with seductive stories created from her decadent imagination and traces of a provocative lifestyle she may or may not admit to.
Her interest in the paranormal, fascination with quantum science, passion with myths, and the lure of her mysterious Celtic Irish-Druid bloodlines are combined with generally unknown truths, strange facts, and questionable fiction. Her novels reflect a mix of the past, present, and future, with sexy blends of futuristic science fiction, paranormal fantasy, western romance, and always love everlasting. An author of six romances, a seven book erotic romance series, and numerous articles in literary magazines, she has two award winning blogs. Stop by for a visit and leave a comment at http://houstonhavens.com
Links:
Website * Blog * Twitter * Facebook * Newsletter signup * Amazon Author Page
Tsu * Google + * Tumblr * Booklikes * Goodreads * Pinterest * Youtube