At the moment, a huge number of businesses are switching to remote working. The coronavirus and Covid-19 pandemic has seen governments around the world encouraging people to spend as much time as possible at home, which has seen office workers and others who can work on a remote basis do so. Companies have found that this reduces operating costs and doesn't negatively impact productivity. Are you working on Building a Successful Business: Understanding Brand Identity? If you're considering setting up your own business now, you may be considering doing so on a remote basis for similar reasons. Here are a few steps to take if you do decide to do this.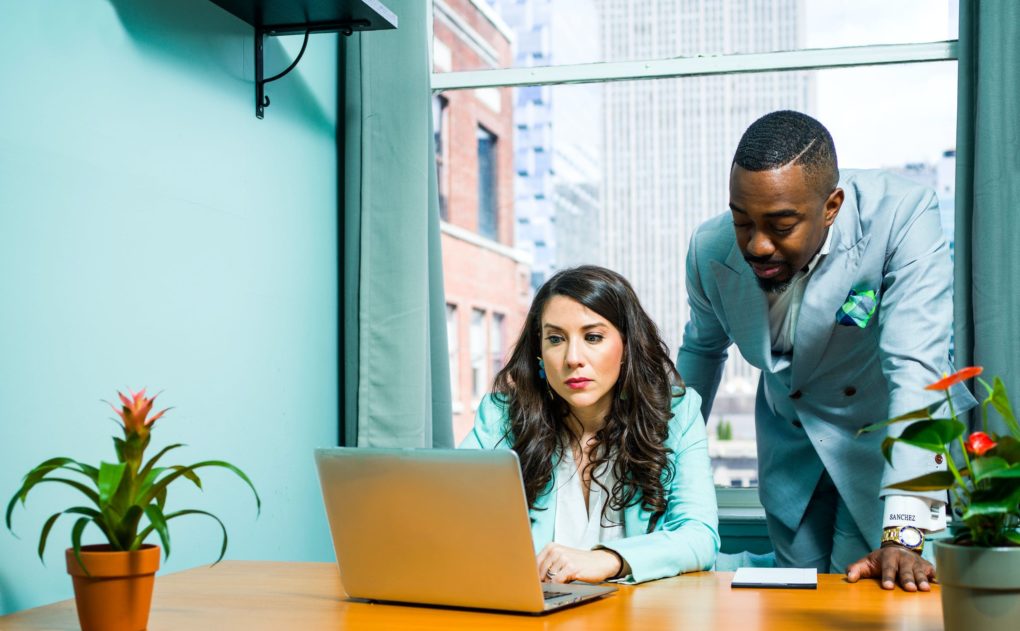 Maintain Your Privacy
It's important to maintain your privacy when working from home. Here are a few ways to achieve this.
Address
It's a requirement to provide customers with a business address. This will allow people to get in touch with you via post, as well as sending returns or exchanges. When you run a business from a brick and mortar store, this is simple. You can simply give the store address that everyone is aware of and that is freely available online anyway. However, when you work from home, you may find that the only address you have access to is your home address. You don't want this to be publicly available. Instead, you can use a provider like https://physicaladdress.com/. They will provide you with a virtual address where people can send items and correspondence that will be redirected to you.
Phone Number
As with your address, you're not going to want everyone having free access to your phone number. This could result in unwanted or prank calls. You also don't want your business calls to be coming through to your personal phone around the clock. When you have a business number, you can turn the phone off outside of your working hours and disconnect from work during your time off. There are plenty of reasonable tariffs out there specifically aimed at businesses.
Email Address
You may have got the gist of this by now, but you should also have a business email address over a personal email address. This should have your business name within it, for example, yourname@yourbusiness.com. This will give a professional appearance and will give people confidence in contacting you. There are a number of professional providers out there who can achieve this for you.
Ensure You Have Sufficient Storage
Of course, when you operate from a tangible, commercial premise, this will provide you with space to store the goods you're planning on selling. When you operate your business from home, you're going to need to make sure that you have sufficient space to store the items until they're sold, without compromising your own living space. All too many remote startups end up filling their personal spaces with stock, thinning the line between home and business and creating problems with others who live in the property. Instead, good storage options include loft space, unused garage space, unused spare rooms or professional storage facilities.
These are just a couple of areas of focus. Hopefully, they'll help you to get things started out on the right foot!