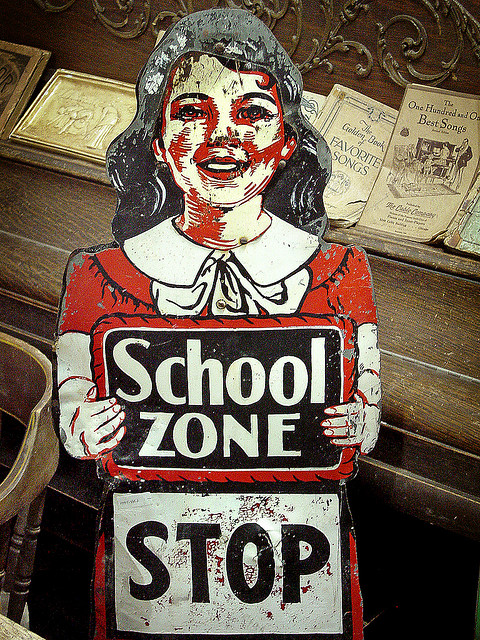 So in January I took an awesome Los Angeles trip with a group of college colleagues. While on that trip, we met a whole bunch of really great people who were warm, welcoming, and also doing the very same things we wanted to do in Hollywood. We met directors, producers, business execs, marketers, television writers… we even got to meet a showrunner on one of the hottest comedies on air and got to be ON SET as they were shooting their next episode! It was an amazing experience, and I was lucky to be a part of it. Most importantly, though, I took some very valuable lessons from meeting these individuals, lessons that rang SUPER true with this kick-ass book I read before going there: Stephanie Palmer's "Good in a Room".
If there are in fact metaphorical golden fleeces, Andromedas, and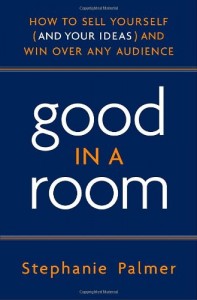 Promethean fires to be attained in Hollywood, then you should consider "Good in a Room" as your personal key to them all. YES, it will be your Jason, your Perseus, your Prometheus. This book delivers.
"Good in a Room" gives you the lay of the Hollywood landscape as Mrs. Palmer takes you into the minds of Hollywood and business execs and helps you to not only put them at ease and form a genuine connection with you, but also to potentially wow them with your self-presentation and your ideas.
Don't believe me? Well, let me tell you about some of my lessons learned and applied with execs in Hollywood that brought all the advice in this book to life. Here is one way (of many) that "Good in a Room" helped me! 🙂
1. Listen more, speak less.

(Chapter 24: 100 Percent Outward Focus)
There is a sector of the "young, fly, and flashy" out there who have watched way too many episodes of Entourage and believe that "acting big and talking fast" is all there is to making it in Hollywood. Sike. In truth, a quiet confidence, humility, and an eagerness to learn and help will take you SO much farther. People in general love to talk about themselves and their needs; they love to have others listening to them. This does not exclude execs because hey, they're people too! So give them what they want. Learn to listen. Learn to ask questions. Learn what is important to them.
As Stephanie Palmer says "Listening is a crucial component of building rapport…". YES. And I experienced this first hand.
Listening is how you foster openness, gain trust, and build rapport. If you spend too much time being a braggart and a show off, you'll put others on the defensive. You'll miss out on valuable information and lessons. More importantly, you'll be unable to make a genuine connection with the your person of interest because you have robbed yourself of the primary tools we all need in order to connect with others': honesty, openness, and vulnerability.
Trying too hard to be buddy-buddy, trying too hard to impress rather than learn will never get you anywhere except stereotyped as young, immature, and inexperienced. The moment the exec smirks at you rather than smiles warmly at you, you're done. I watched a couple of my travel buddies tank this way when we were introducing ourselves to some of the people we met.
So take Stephanie Palmer's advice: listen and learn, and you'll see people respond and warm up to your receptivity. It worked for me! Make it work for you! 😉
So what about you? Have you ever gone into a meeting and noticed how listening helped to build rapport? List your experiences below!
Again, this was just one of the many ways that "Good in a Room" helped me. More posts on lessons learned are coming super soon, so stay tuned, and as always…
Keep it indie,
<3 Colby