Hey guys! So, I am so so sorry for the lag in posts! It seems that while I want to build up my blog site as much as humanly
possible, life ALWAYS gets in the way. Moving to another state, getting acclimated, and then falling pregnant (and being sick during first trimester) will do that to a chick.
So I've been off the grid for two whole months, and have wracked up some serious creative debt, but no worries! 😉 I'm reconciling that debt all this April. But let me at least lay out what I've done AND what I'll be doing from this point onward…
What's New!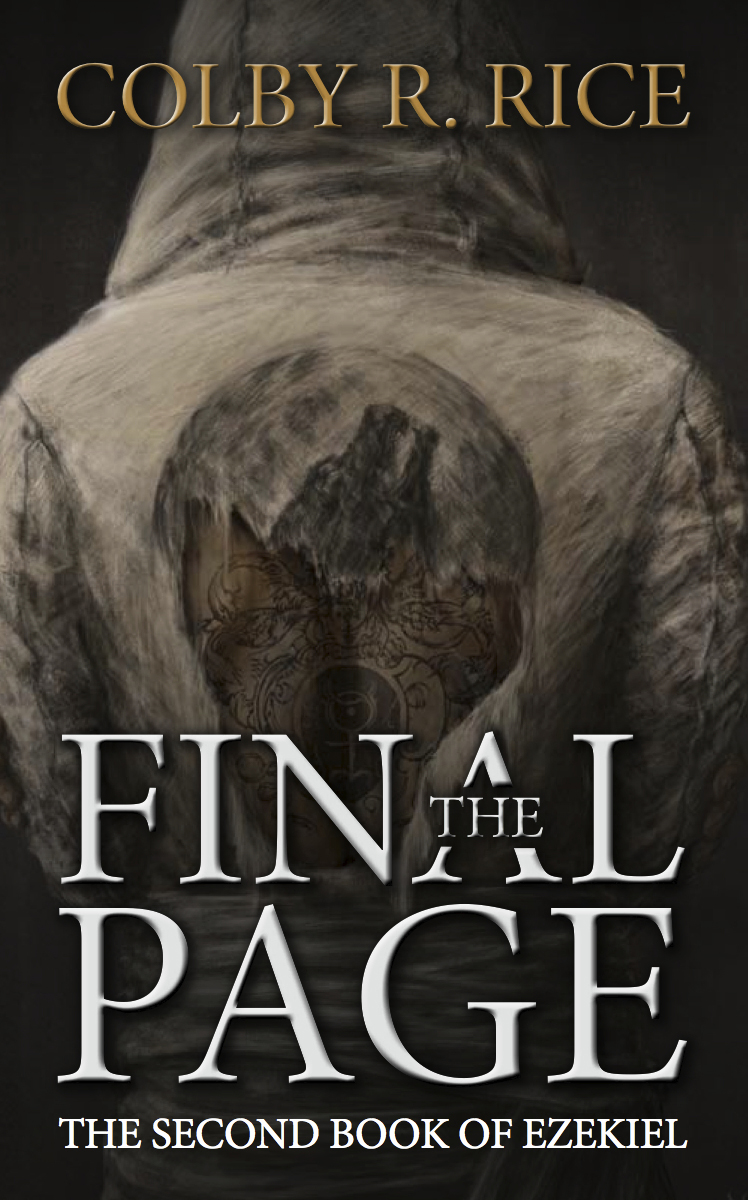 * LIST UPDATE: I've updated the "List of Writer's Resources in Los Angeles" post, so check it out by clicking the link!
* NEW PROJECT REVEAL!: Both my completed and my projects-in-progress are now revealed to the world! Want a more detailed description of each? With excerpts? Check out my new and improved book pages!
* UPDATED BOOK LINKS: I finally have all my book buying links in one place (for the books that are actually available), and they're super easy to access! Whether you use Kobo, Kindle, Nook, or PDF, you'll be able to get my books in whatever format you please!
* SIGNED E-BOOKS FROM YOURS TRULY!: Want a more personal touch to your reading experience? Thanks to Authorgraph, you can get a personally-signed e-book from me, for whichever book or series you choose! Check out the side bar and choose which ebooks or series you want me to sign for you! OR, navigate to your favorite book's page and request a signing from there!
What's Coming Up!
* THE AWESOME BUTLER-BANKS BLOG TOUR: this is the premiere event for April, starting on the 14th and ending on the 30th!!
In honor of Octavia Butler and L.A. Banks, two giants in the world of Science Fiction, Fantasy and Horror and, indeed, the entire world of literature, my blog (and 15 other blogs) will be showcasing 15 days of Speculative Fiction (Science Fiction, Fantasy and Horror / Paranormal) written by and about Black people.
Each day, a different author will take the stage and bring us into their world – or worlds – through exciting book excerpts, reviews of their books, cool book trailers, audio recordings of a
chapter or two, and more! Each author involved will share that day's featured post on their own blogs as a guest post. Join me and many other pioneers in Afrofuturistic fiction on the 14th! Here's the line-up if you're interested!
14 Colby R. Rice (luck of the draw, lol!)
15 Alan Jones
16 Balogun Ojetade
17 Milton Davis
18 Valjeanne Jeffers
19 Jeff Carroll
20 Keith Gaston
21 Carole McDonnell

22 Kai Leakes
23 Milton Davis
24 K. Ceres Wright
25 Regine Sawyer
26 Valjeanne Jeffers, because her backlist is too big for one post! (Go indie!)
27 DaVaun Sanders
28 Clarence ("Zig Zag") Young
29 Crystal Connor
30 Balogun Ojetade, because his backlist is too big for one post! (Go indie!)
* POST, PODCAST, AND VLOG CATCH UP: So much to catch up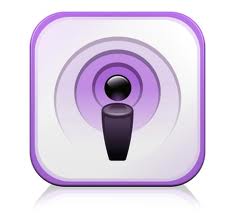 on! I'll be covering topics such as, moving and getting settled in L.A., the DGA Assistant Director program application process, tv show and movie reviews, insight on acclimating to a life as a writer-producer-entrepreneur, writing tips and hacks, and much more! Yes. Bear with me, lol!
* BOOK REVIEW BACK LIST: this will take a while, as I have SO many books on my backlist that I'm backed up almost a year now, but I'll get them in when I can! From non-fiction "break into the Hollywood business" books to speculative fiction, I'll be on a review FRENZY!
* GHOSTS OF KOA AUDIOBOOK: All's looking and sounding good with my actor, Michael T Bradley, who is working hard around my book length, character accents, and my preggo mind fog to bring you guys a kick-ass audiobook that will rock your world! The Ghosts of Koa Audiobook is due out at the end of this coming June!
* ALL MY NOVELS IN THE IBOOKSTORE & GOOGLE PLAY: This is a long process, but one that I'm working on vigorously! Stay tuned!
* PERSONAL STUFF: I'm still volunteering (my volunteer schedule for April is insane). I'll also be making the scene at WonderCon in Anaheim, CA. And for those of you who care, the baby, the father, and I are
doing fantastically! I'll be finding out the sex of the baby on April 29th! So there'll be a major announcement coming on that front as well! 😉
So yeah, LOTS going on, but I've got my second wind, and I'm back in biz! So write on, rock on, and as always…
Keep it indie,
<3 Colby