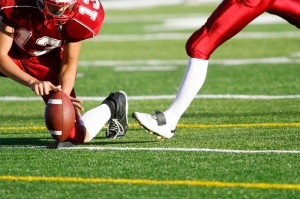 So I've laid out my new goals and the day-to-day things I'm doing to achieve them. Now, it's time to put some of these initiatives into firm action! I have a bunch of announcements that I need to make about some really cool creative developments in my life, but it's not quite time to shout these from the rooftops. You gotta wait until July for that one! -)
I can, however, talk about one major change I'm making ASAP, and that's all about the blog! Ready? Well…
Colby's Cove is now OPEN to Sci-fi, Fantasy, Horror, and Paranormal Guest Posts, Book Promos, and Author Features!
I really loved participating in the Butler-Banks Black Sci-fi Book Tour, and so, I'm aiming to extend the spirit of that tour to the rest of my blog by hosting other authors' posts, work, and promotions all year round!
Mind, I am open to hosting folks' posts and book promos at any time, but I will also have a thematic, monthly schedule for book features and guest posts for those who'd like to opt into them! (The benefit to submitting your work during a thematic month is that, if your work fits the monthly theme, it will get specialized hashtags, AND I will plug it into my specific social networks and reader forums where fiction in that genre is being sought after.)
Want more info? Wanna be featured? Check out the pages I've set up on the blog:
After you've read the rules and rites, hit me up at
colbyrrice AT rebelragdoll DOT com
. What a way to kick off the third quarter, yeah? Let the good times roll!
Keep it indie,
<3 Colby