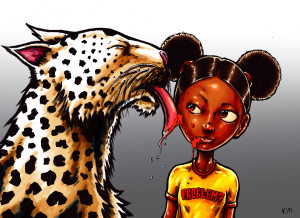 Ooh snap! Just as I promised, here comes some Halloween Hotness, courtesy of the illustrious Regine L. Sawyer!
Sawyer's a prolific sci-fi comic book and graphic novel writer, the owner, founder, and creator at Lockett Down Productions, and a pioneer in the Women in Comics movement!
Check out the awesome comics work of our industry's sweetheart: "EATING VAMPIRES", where Sawyer takes a completely fresh and unique look at vampire lore.
---
Eating Vampires by Regine Sawyer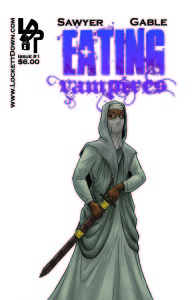 Rigel Alexa is a Battle Guardian, one of the many protectors of the Sect of Purifiers. When the realm's worst nightmare comes true, and all that remains of their once powerful nation is an eleven year old girl named Evelyn, Rigel must find a way to keep her safe, even if it means traveling to the most dangerous of places.
With a mysterious band of mystical women at Rigel's disposal, she will do whatever's necessary to ensure that the Purifier line continues, even if it costs her the one thing she has always wanted: a cure.
---
Buy Eating Vampires TODAY!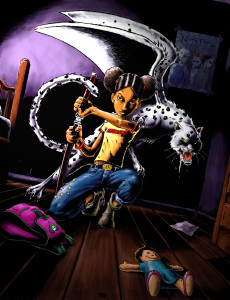 CREDITS
Regine Sawyer- Writer/Creator
Delia Gable- Cover Artist, Penciler, Colorist, Letterer
Ed Watson- Creative Director
Issue #2 will debut in Early 2016!
---
Check out some sample pages from EATING VAMPIRES!
---
Regine on EATING VAMPIRES
---
More About Regine L. Sawyer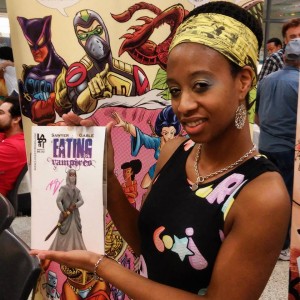 Regine L. Sawyer is a sci-fi comics writer, business owner, resident bad ass, and a pioneer in the indie women-in-comics scene. Upon establishing her media company, Lockett Down Productions Publications, she has created and published three unique sci-fi intellectual properties: The Rippers, Ice Witch, and Eating Vampires.
Though she's not at all new to the women-in-comics scene, she has also recently officially established the Women in Comics Collective NYC, a group of intrepid bad ass women in comics who seek to highlight the contributions of female artists, writers, and animators to this billion dollar industry.
CONTACT REGINE AT:
Twitter: @LockettDown on Twitter
Facebook: Lockett Down Productions Publications on Facebook
---
More About Lockett Down Productions Publications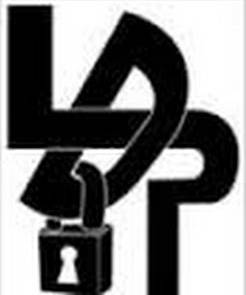 Lockett Down Publications is a multi-media company specializing in Comic Books and promotional apparel. It was established in December 2007 by Owner and Founder Regine L. Sawyer, and was first publicly debuted at the New York Comic Con, April 2008.
LDP pub has several properties in production: "The Rippers", its signature series, "Ice Witch", "Death Mask" and "Chimera". Each series is interlocking, focusing on the mysterious reaches of outer space and the relationships of the characters that reside in it.
Eating Vampires is a new Novel series outside of The Rippers universe. It's scheduled to be released in late 2015.
---
More About the Women in Comics Collective NYC
The Women in Comics Collective NYC is an Artistic and Informative Initiative that began in May of 2012. It serves to educate communities about the role and merit of Women working in the Comic Book/Multimedia  industries as well as highlight their artistic endeavors.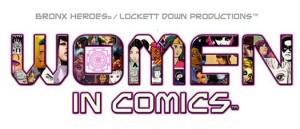 The collective has 26 members and growing! With a traveling Art Exhibition and a long running Panel Series, 'WinC of NYC' has been hosted by such venues and conventions such as: Bronx Heroes Comic Con, The Schomburg Center, ECBACC, The Poe Park Information Center and Gallery, and most recently they'll be adding the New York Comic Con to that list in October.
In 2015, they already have 2 Exhibitions currenly being planned. A 3 month show at La Casa Azul in East Harlem during the Spring/Summer and a show from August 1st-31st at the Poe Park Information Center and Gallery in the Bronx. Each exhibition will have events and workshops scheduled during that time! Keep an eye out for more information!
Check out our Album of Pictures taken at our Events on Facebook!
https://www.facebook.com/media/set/?set=a.611336222234697.1073741828.152477261453931&type=3